The Arbours Training Programme is not currently recruiting for new trainees.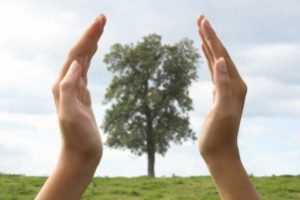 The Arbours Association
A long established mental health organisation based in North London (N8) urgently needs a full time Facilitator/Support Worker (£20,176 per annum)
FT (40 hours including 2 hours of paid study leave) + 2 sleep-in per week
The Arbours Association provides therapeutic communities (psychodynamic approach) and supported housing for individuals in emotional distress. We are looking to recruit a Facilitator/Support Worker to help further our work.
This is a varied post assisting people with mental health problems in a residential setting. The ideal candidate will have experience or formal training in mental health issues and/or psychotherapy and is looking for an alternative approach to mainstream care. Sleep-in work is essential. In-house training is offered with this post.
To request for an application pack, please send an email to: info@arboursassociation.org
Closing date for receipt of applications: 15/02/19
Interviews will be held on the 21/02/19
The Arbours is an equal opportunity employer
Charity No 263608