About The Arbours Association
Our philosophy
The Arbours was established in the early 1970's by Dr Joseph Berke and Morton Schatzman (et al) and influenced by thinkers such as RD Laing.  Through our therapeutic communities we aim to provide a non-institutional alternative to psychiatric treatment for individuals, where the autonomy and unique potential of each individual is respected.
Our primary interest is in working with people as individuals, rather than their diagnoses. This ethos informs all of our work in our therapeutic communities, psychotherapy and training programme. We encourage our staff and residents/patients to question both their own assumptions and that of the prevailing culture around issues such as gender, race, class and conceptualisations of both mental health or illness.
The Arbours works closely with other organisations including the NHS, social services, and private companies. We invite interest in our work and approach with respect to training for both individuals and groups, referral to our residential communities or our psychotherapy service.
The Arbours Association retains close links with our professional graduate body the Association of Arbours Psychotherapists. It is also a founding member organisation of the UKCP (CPJA section).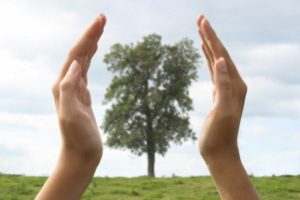 The Arbours Association
are looking to recruit
Two Clinical Coordinators
for St Gabriel's Road non-residential therapeutic community in Willesden Green (NW2).
This new therapeutic community will support individuals with complex, severe and comorbid presentations who require an alternative option to primary care.
The Clinical Coordinators will jointly lead the development of and be responsible for the overall clinical and day to day management of St Gabriel's therapeutic community.
Applicants should be qualified psychoanalytic psychotherapists with experience of working in therapeutic communities.
These are both part time posts (approx 10 hours per week), remuneration is £17,600 per annum.
For an application pack, please phone: (020) 8340 7646 or email at info@arboursassociation.org
The closing date for the receipt of applications is Monday 26th November 2018.
Interviews will be held on Thursday 29th November 2018
Arbours Association is an equal opportunities employer Charity No 263608